S U R V I V A L   
P L A T F O R M   F O R   
G L O B A L   T Y R A N N Y
Your Sovereign Tools Are Here!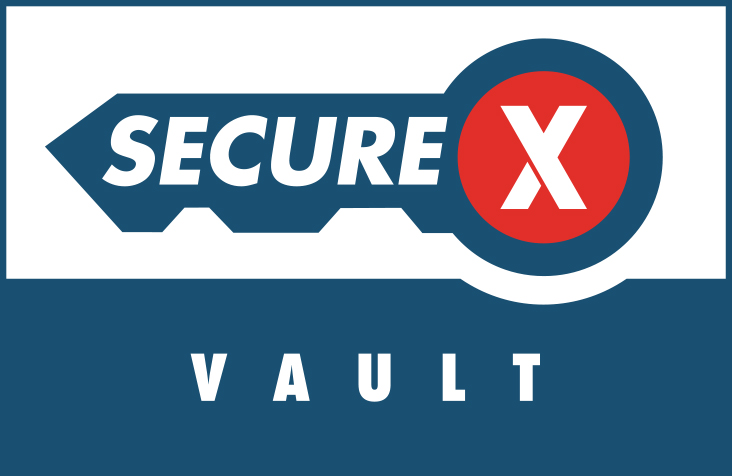 What is the SecureX Vault?
When your government wants to give you a social credit score based on their criteria,
it is time for you to take things like your Community, your Health Care, and your Communications...

into your own hands (via your smart phone).

The SecureX Vault is a blockchain platform and suite of tools that allow you to do just that.